Take 5 Podcast: Top MCU Side Characters
Updated: Sep 13, 2021
Every great hero needs a great side character. Whether it's calling them out for their biggest flaws, making light of a situation, or having their back in battle, these characters are pivotal to the overall growth of the protagonist. While everyone is focused on our core Avengers leading up to Endgame, we wanted to give these amazing characters some love.
First, here is a series of gifs with Luis dancing, because why not?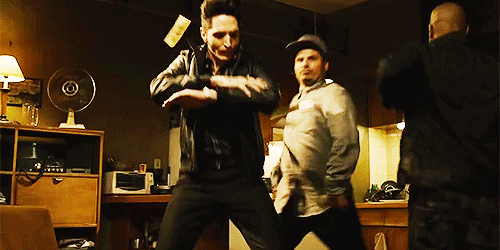 Now onto the podcast. We're breaking down our top 5 Marvel side characters and giving plenty of shoutouts to some of MCU's fan favorites.
Who is your favorite side character? Let us know!
Now you can listen to Ship It on your favorite apps!
Cover Image: Disney